Festive Lock & Co. Afternoon Tea
During the festive season, enjoy an exciting twist on the award-winning Lock & Co. Afternoon Tea from 19th November until 4th January in the Palm Court.
An experience to be shared with family and friends, enjoy servings of delicate finger sandwiches, delectable selection of fine hat-shaped pastries and freshly baked plain & apple cinnamon scones paired with the essential clotted cream and seasonal preserves.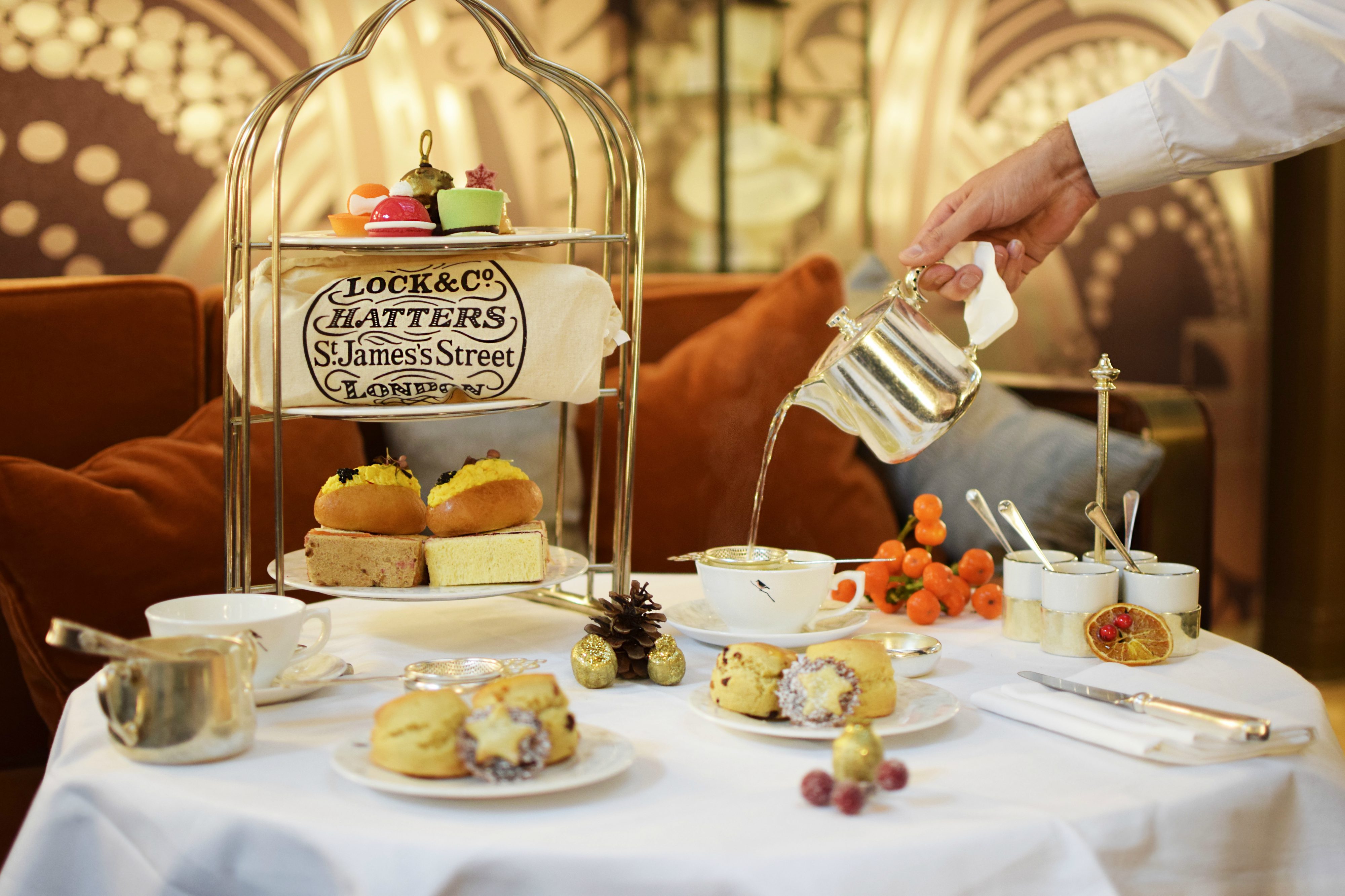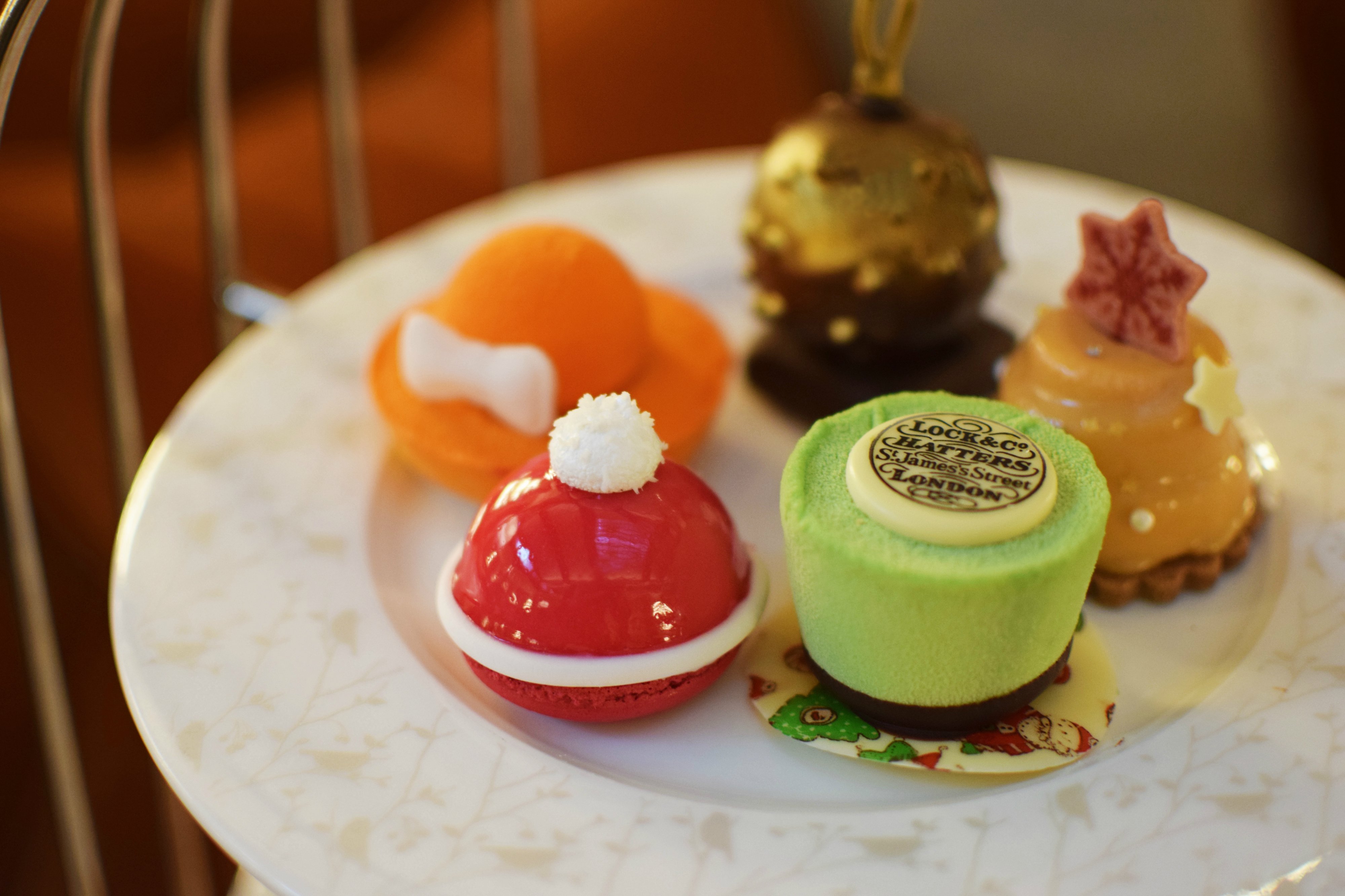 Take in the surroundings of the iconic Palm Court with festive decorations for the season, and enjoy this memorable experience with free-flowing Chapel Down or with our classic tea selection.
12th December 2018: Enjoy a wonderful live performance of A Christmas Carol in The Palm Court at 2:30 and 4.30pm whilst savouring your Festive Lock & Co. Afternoon Tea.
Sittings:
Monday - Friday: 14:00 to 18:00. Booking accepted every 30min
Saturday and Sunday: 12:00, 14:00, 16:00 and 18:00.
BOOK BELOW
Book Now - Festive Lock & Co. Afternoon Tea with free flowing Chapel Down - £50 per person
Book Now - Festive Lock & Co. Afternoon Tea with a Classic Tea selection - £42 per person