The Palm Court | Afternoon Tea | The Park Lane Hotel
The Palm Court | Afternoon Tea | The Park Lane Hotel
The Palm Court | Birdcage Afternoon Tea | The Park Lane Hotel
The Palm Court | Birdcage Afternoon Tea | The Park Lane Hotel
The Palm Court | Birdcage Afternoon Tea | The Park Lane Hotel
The Palm Court | Birdcage Afternoon Tea | The Park Lane Hotel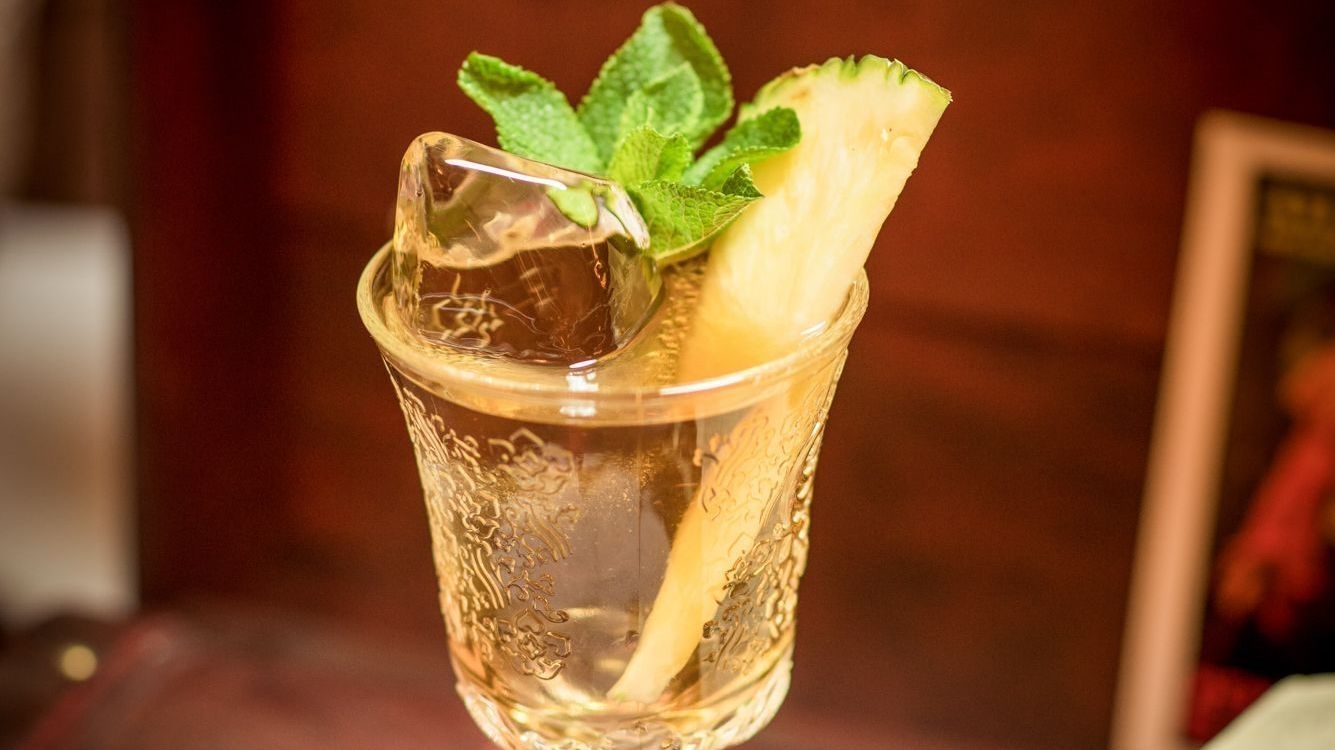 The Palm Court | Birdcage Afternoon Tea | The Park Lane Hotel
Only available 11th March.
Show your appreciation for your mother within the beautiful surroundings of the Palm Court for Afternoon Tea. Learn More
Available daily
The perfect mix: Afternoon tea and free flowing bubbles for £48 per person. Learn More
Free Flowing Birdcage Afternoon Tea
Step back in history & the Roaring 20's with original Art Deco features & savour our delicious "Birdcage Afternoon Tea" with a selection of 27 tea blends, cakes, beautiful pastries, scrumptious scones & delicate finger sandwiches.

Enjoy this day for £48 per person with free-flowing chapel down.
Book Now
Available daily, subject to availability.
Free-flowing served for 90 minutes.
Dishes subject to change. Includes VAT excludes service.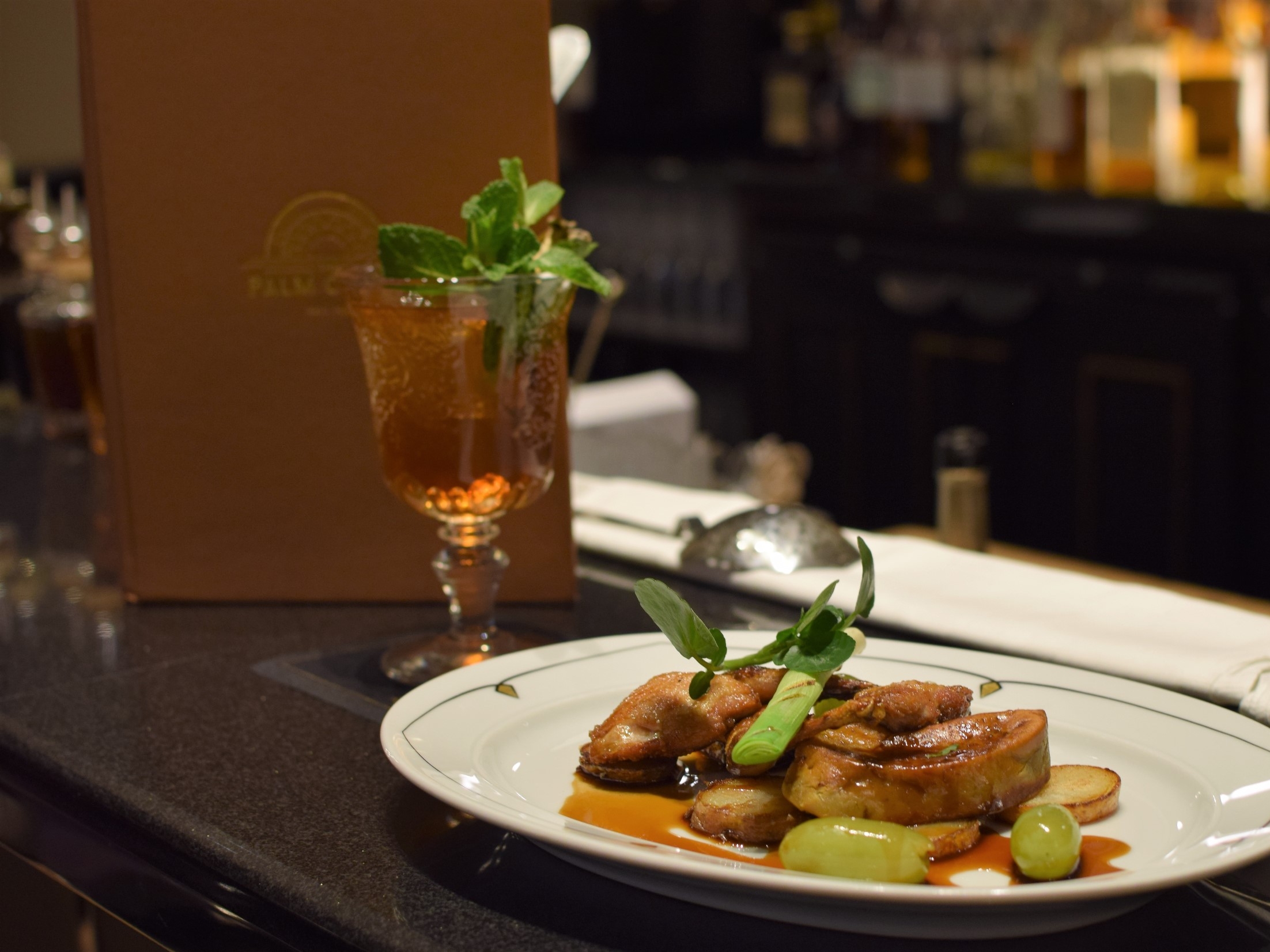 Available Daily
Enjoy 2 courses and a cocktail for £25.00. Learn More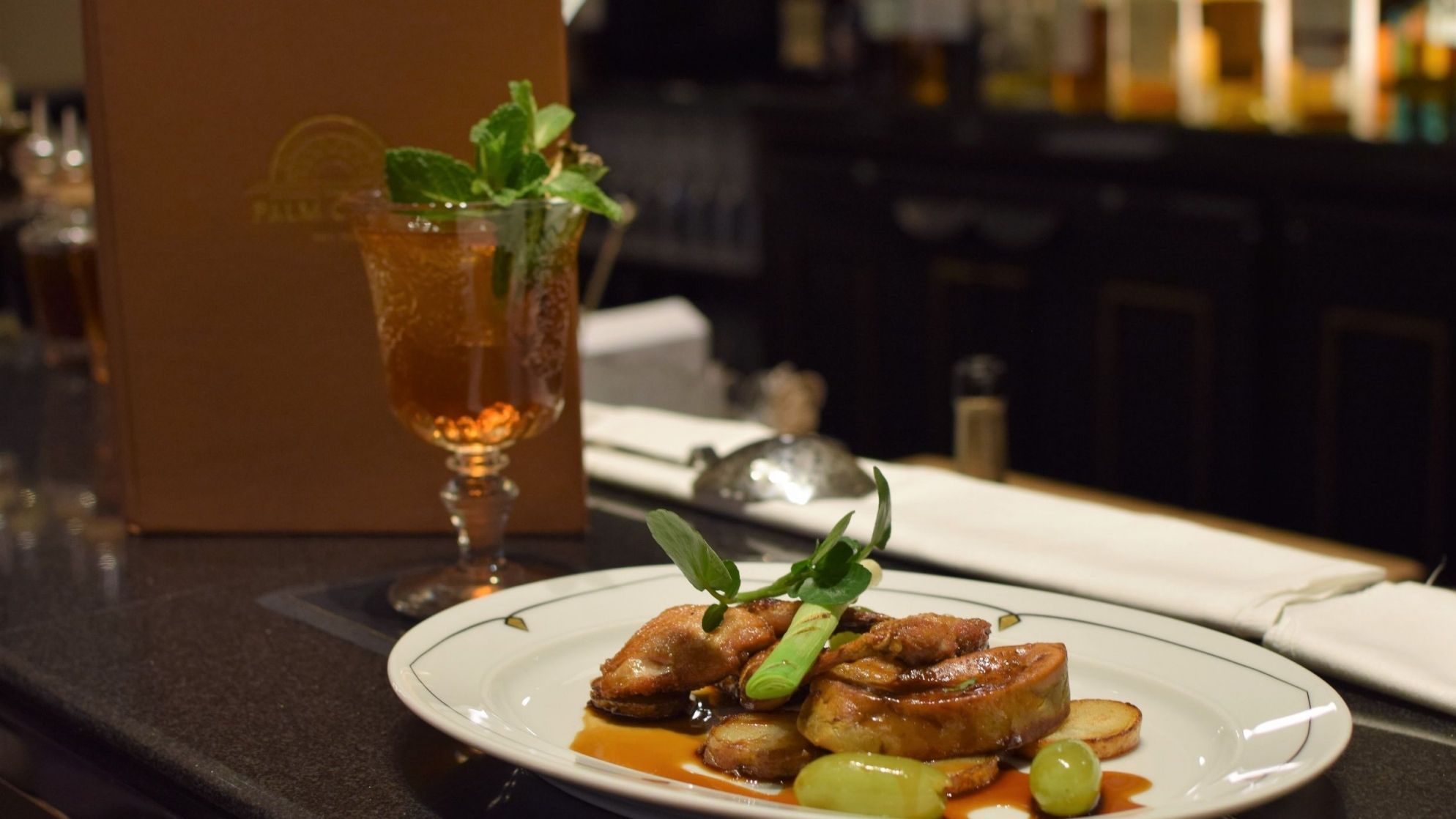 Dine + Cocktail
Enjoy 2 courses and a cocktail for £25.00.
Learn More