The Palm Court | Afternoon Tea | The Park Lane Hotel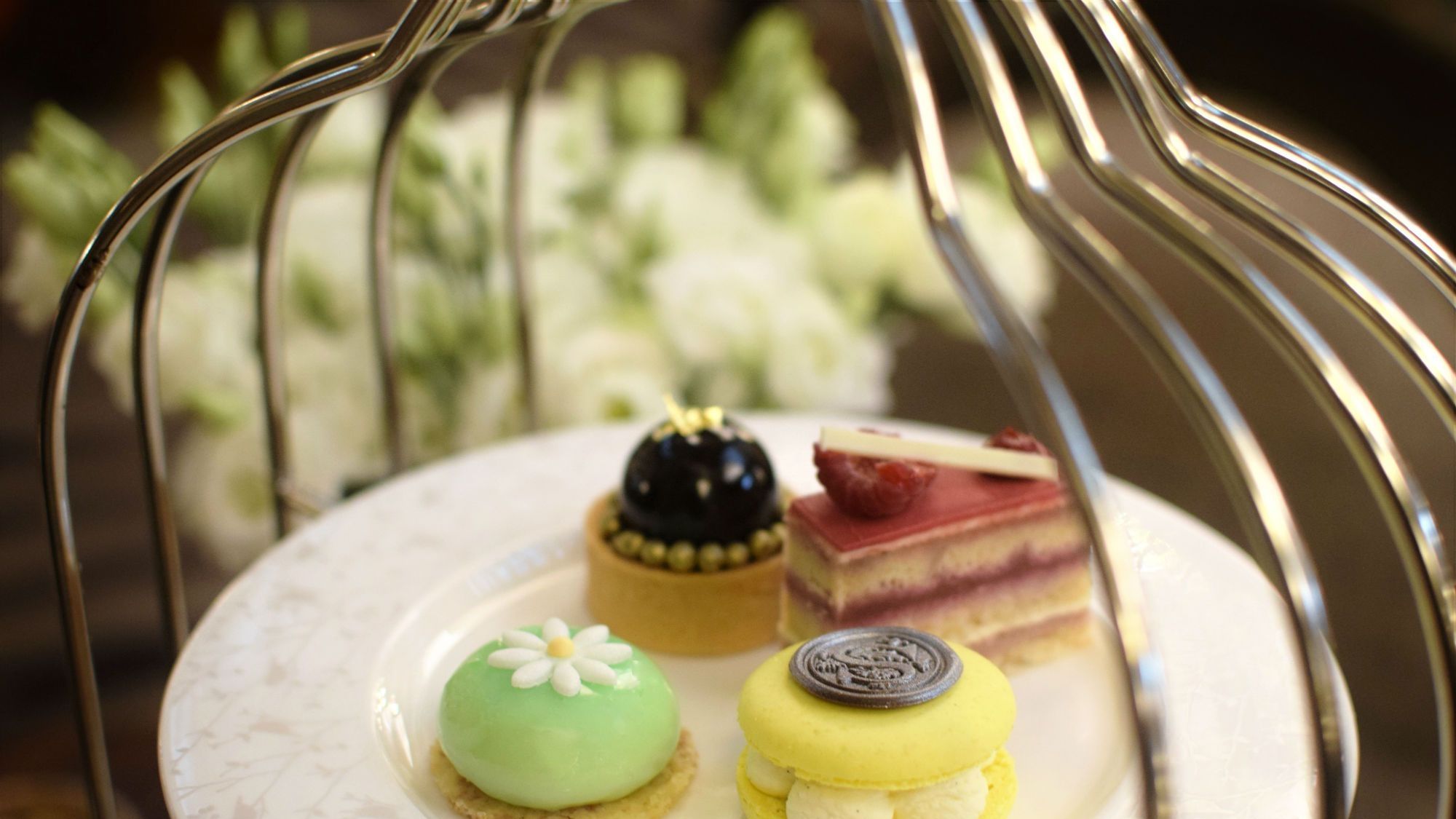 The Palm Court | Birdcage Afternoon Tea | The Park Lane Hotel
The Palm Court | Birdcage Afternoon Tea | The Park Lane Hotel
The Palm Court | Birdcage Afternoon Tea | The Park Lane Hotel
The Palm Court | Birdcage Afternoon Tea | The Park Lane Hotel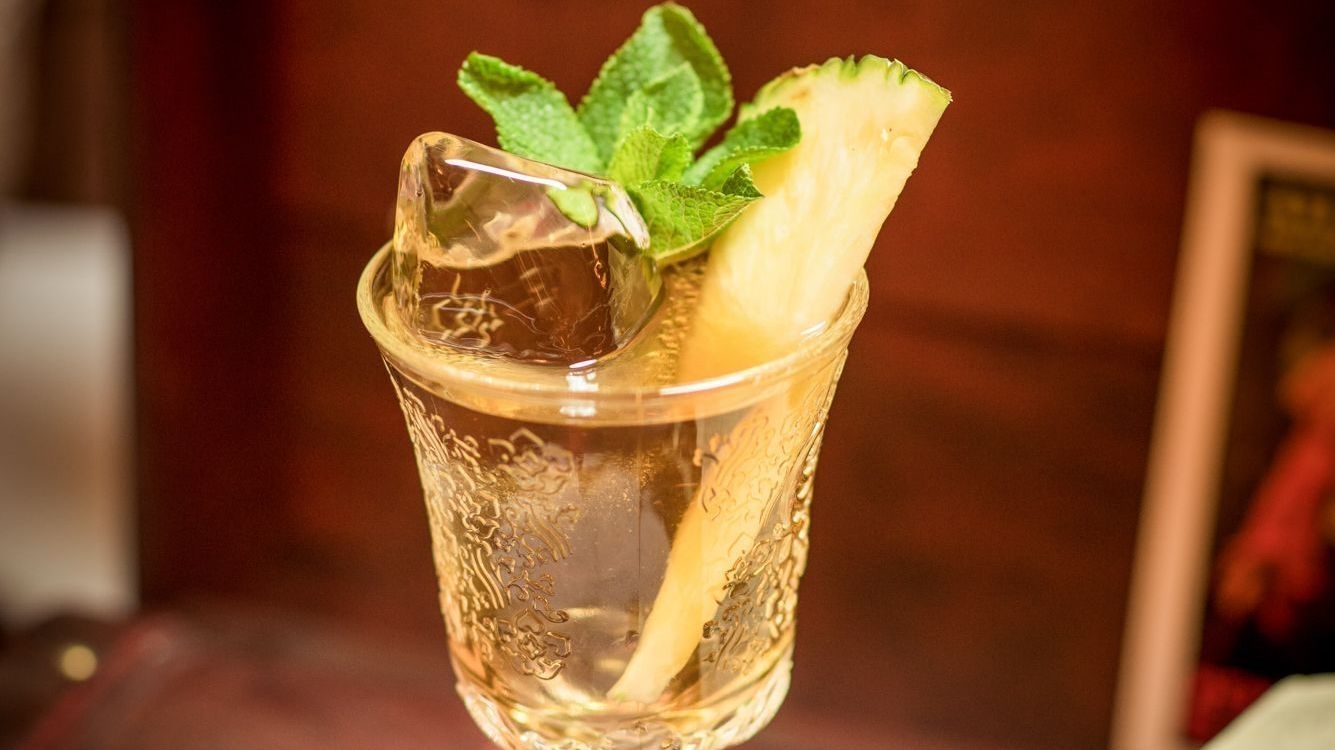 The Palm Court | Birdcage Afternoon Tea | The Park Lane Hotel
Available from Monday 9th October to Sunday 15th October
Essential to every chocolate lovers dream... Learn More
Chocolate Week
To show extra appreciation for the start of chocolate week, we have two special occasions lined up at the Sheraton Grand London Park Lane, from a chocolate masterclass lead by our head pastry chef, Biju Joshwa to a selection of delectable pastries for chocolate afternoon tea in the iconic Palm Court.
Learn more
Available from Monday 9th October to Sunday 15th October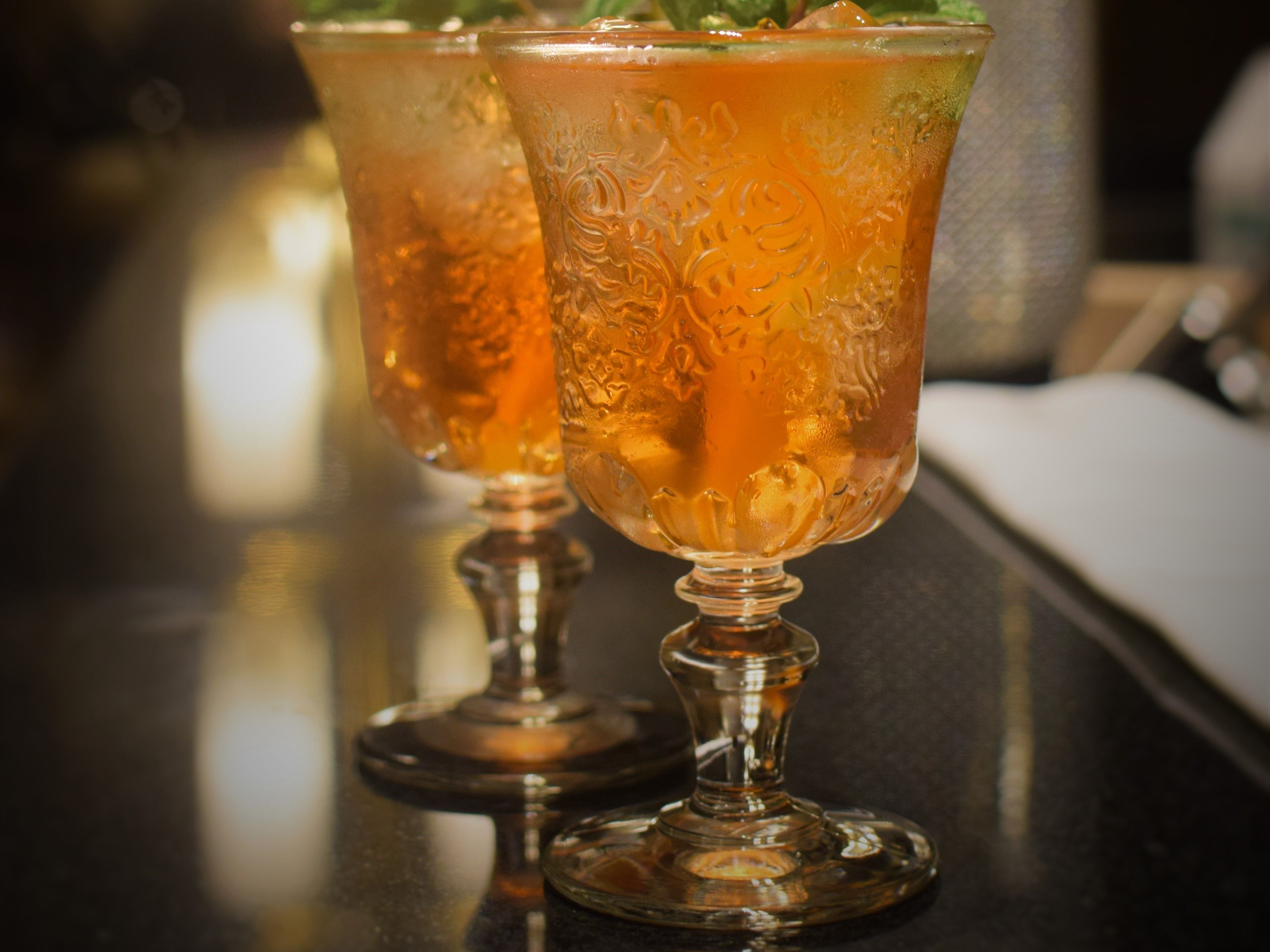 Monday-Sunday from 6-8pm
Enjoy 2-4-1 after-work cocktails from 6-8pm in The Palm Court Learn More
Drinks Historian Hour
Drinks expert Rebecca Seal is the official in-house Drinks Historian. Indulge in the story telling of the cocktails taking you back to Roaring 20s to today, with 2-4-1 cocktails from 6-8pm.
Learn More