The Palm Court | Afternoon Tea | The Park Lane Hotel
The Palm Court | Birdcage Afternoon Tea | The Park Lane Hotel
The Palm Court | Birdcage Afternoon Tea | The Park Lane Hotel
The Palm Court | Birdcage Afternoon Tea | The Park Lane Hotel
The Palm Court | Birdcage Afternoon Tea | The Park Lane Hotel
Limited edition afternoon tea accompanied by live musical performances inspired by the golden era of jazz, from £39 per person. Learn More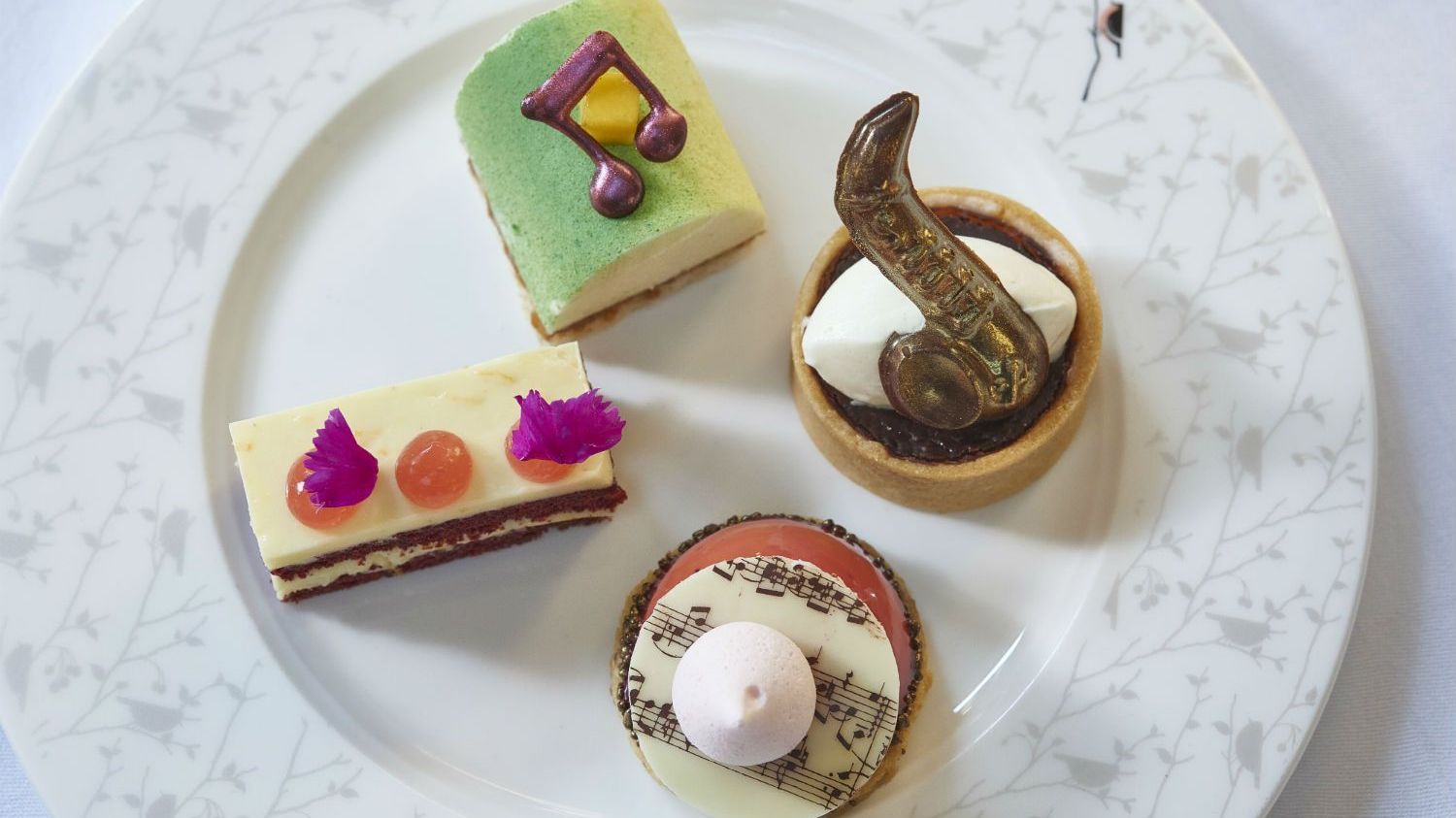 Jazz Afternoon Tea
The Jazz Afternoon Tea will be served daily until 30 July in the hotel's iconic Palm Court with prices starting from £39 per person. The Jazz musicians will play from Friday to Sunday, with afternoon tea from Monday to Thursday accompanied by our regular harpist playing a selection of jazz-inspired songs.

The recently renovated Palm Court, situated in the heart of the hotel, is the ideal setting for the culinary experience, as it has been dedicated to the British ceremony of Afternoon Tea since the hotel first opened in 1927.
Learn More
Jazz afternoon tea is available Monday to Sunday 12:00pm - 7.30pm
Seating times: 12:00pm, 2:00pm, 4:00pm and 6:00pm.
Jazz afternoon tea is priced at £39.00 per person plus a discretionary service charge of 12.5%
Available from 30th April until 30th July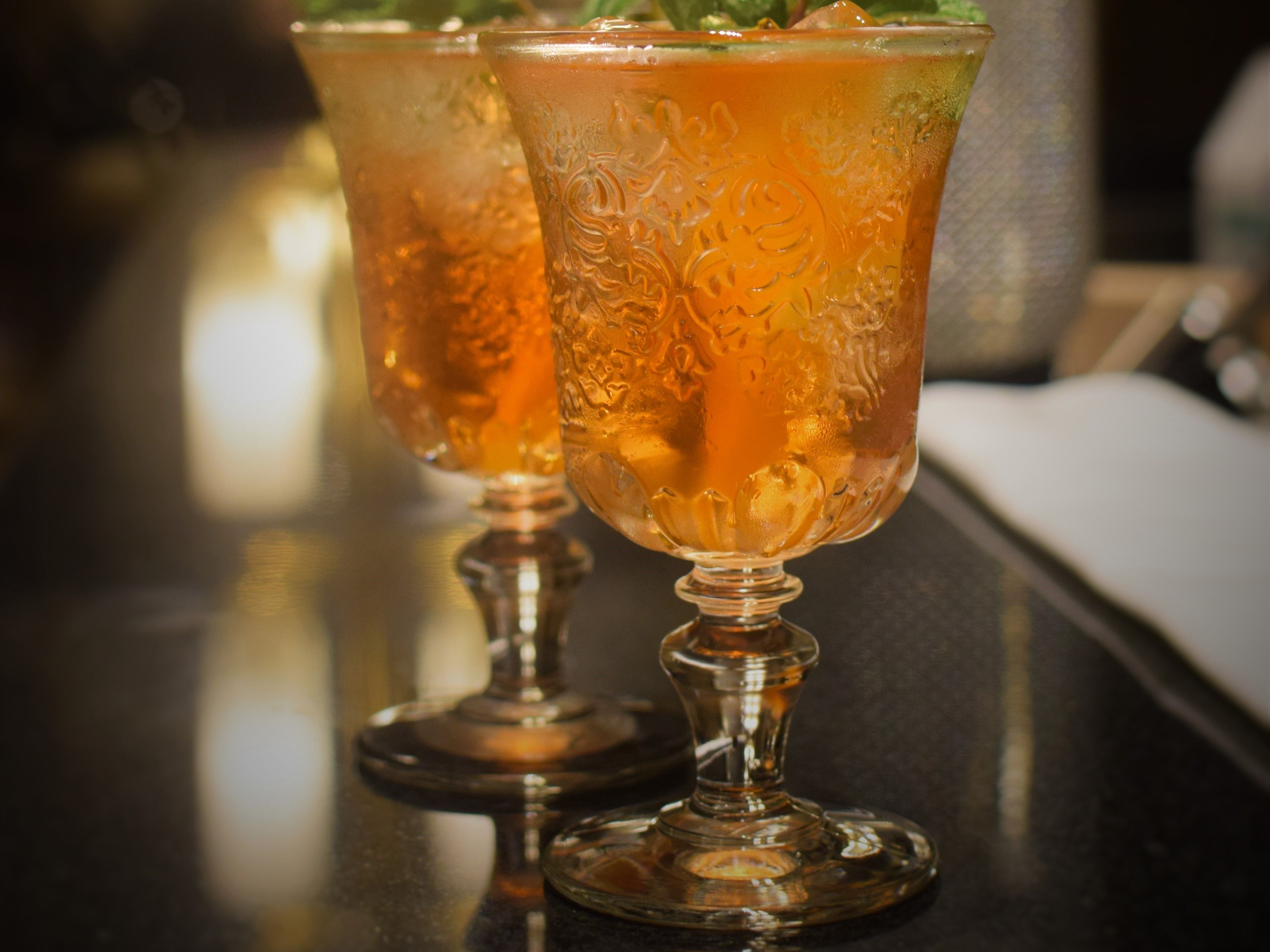 Enjoy 2-4-1 after-work cocktails from 6-8pm in the Palm Court Learn More
Drinks Historian Hour
Drinks expert Rebecca Seal is the official in-house Drinks Historian. Indulge in the story telling of the cocktails taking you back to Roaring 20s to today, with 2-4-1 cocktails from 6-8pm.
Learn More
Monday-Sunday from 6-8pm