The Palm Court | Afternoon Tea | The Park Lane Hotel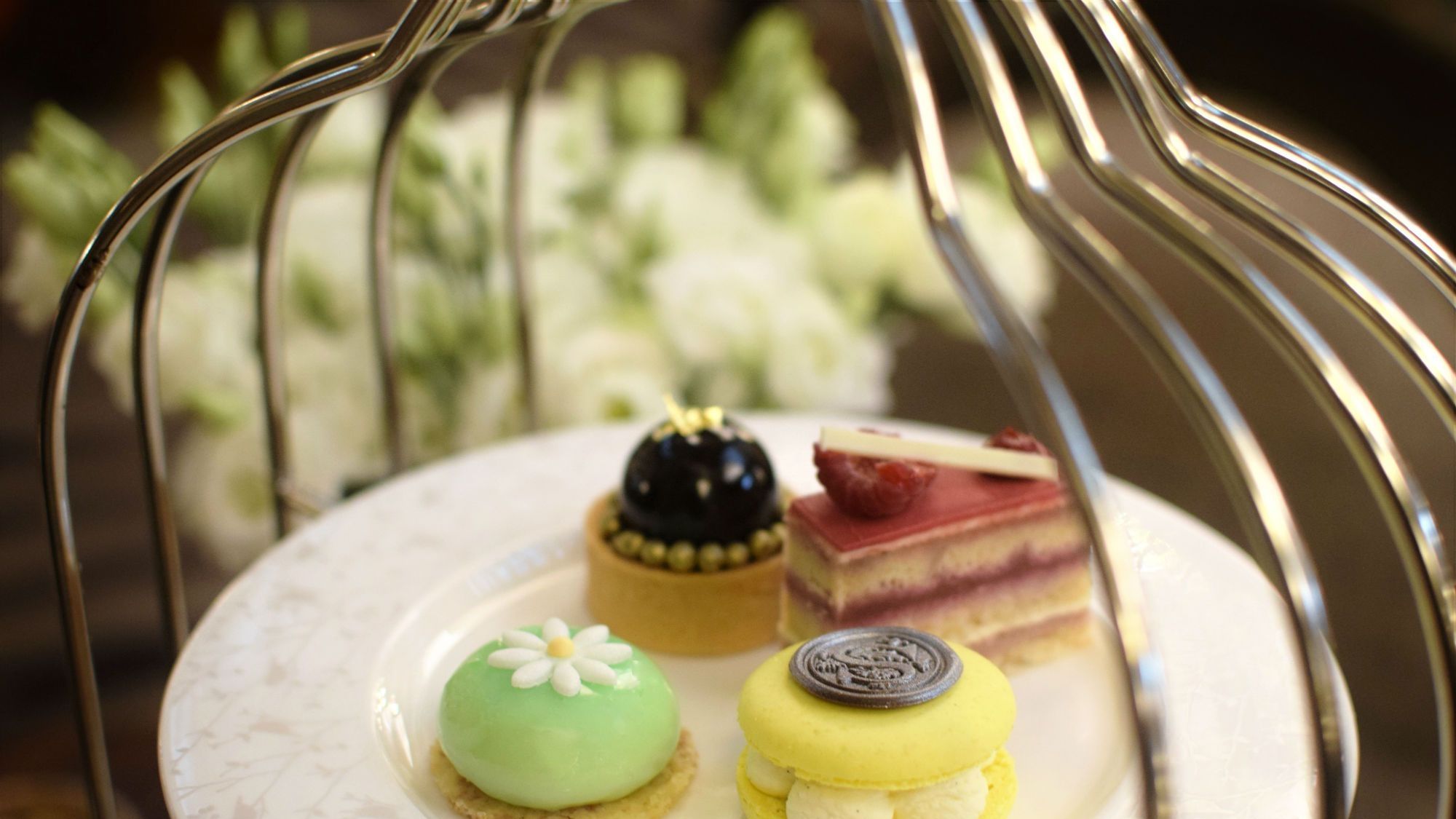 The Palm Court | Birdcage Afternoon Tea | The Park Lane Hotel
The Palm Court | Birdcage Afternoon Tea | The Park Lane Hotel
The Palm Court | Birdcage Afternoon Tea | The Park Lane Hotel
The Palm Court | Birdcage Afternoon Tea | The Park Lane Hotel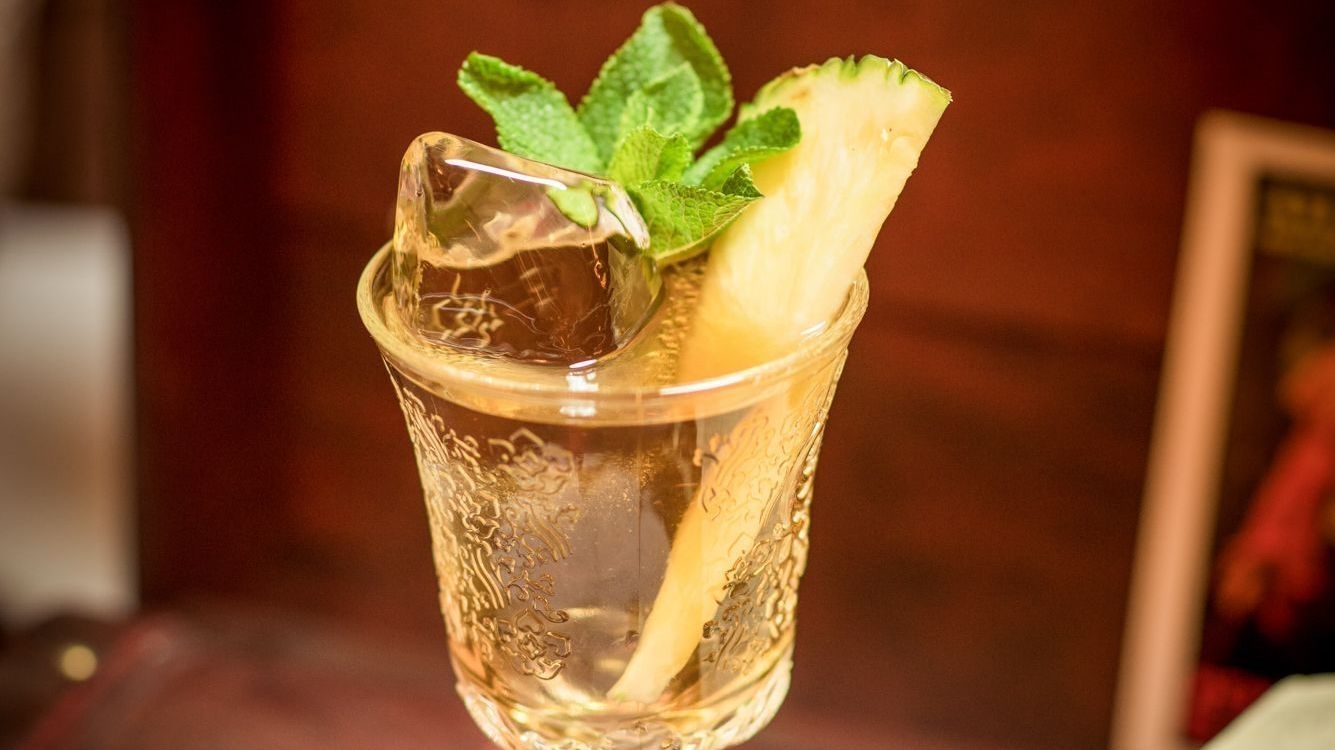 The Palm Court | Birdcage Afternoon Tea | The Park Lane Hotel
1st June - 31st August 2017
The perfect mix: Afternoon tea and free flowing bubbles for £45 per person. Learn More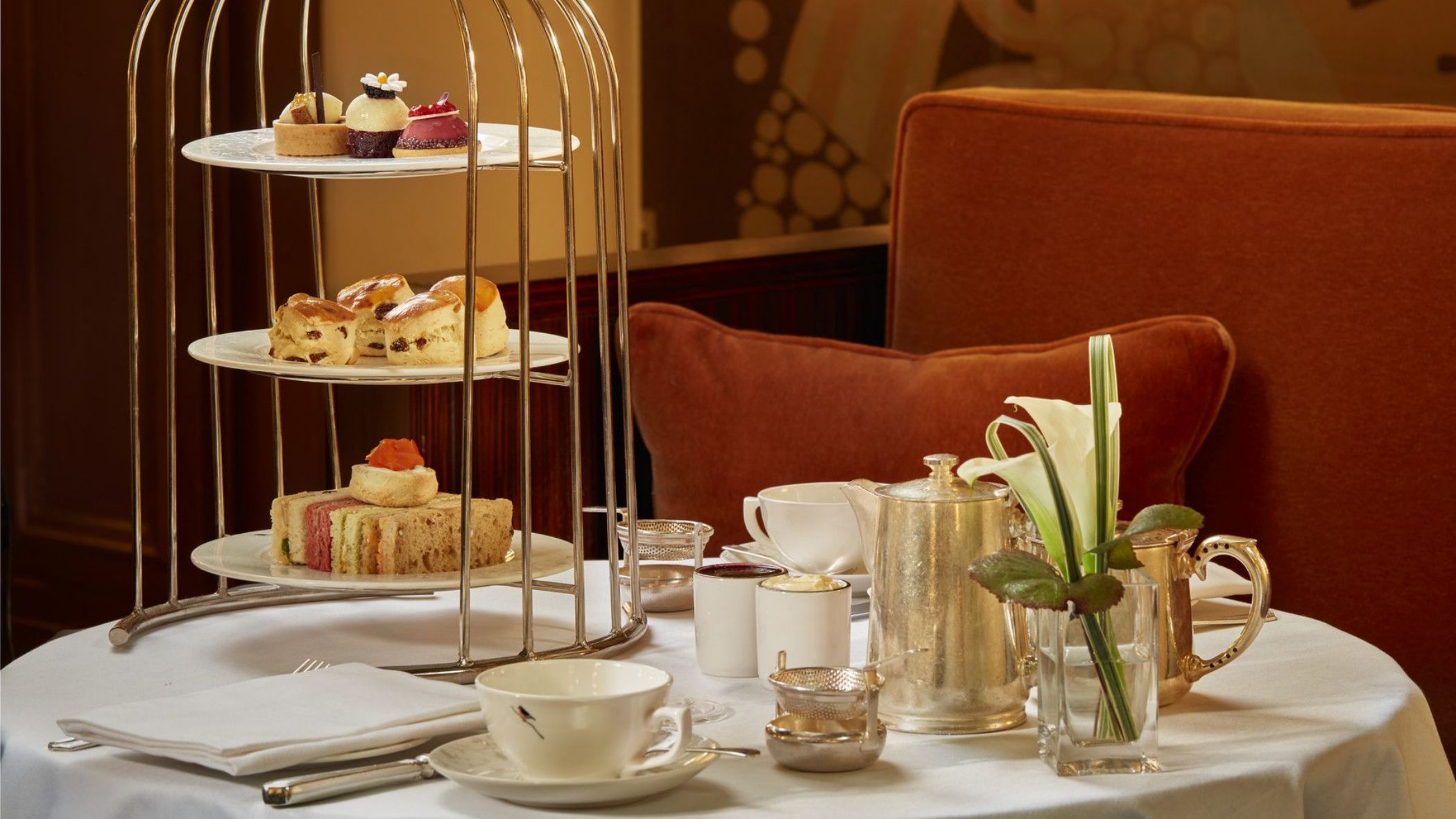 Free Flowing Birdcage Afternoon Tea
Step back in history & the Roaring 20's with original Art Deco features & savour our delicious "Birdcage Afternoon Tea" with a selection of 27 tea blends, cakes, beautiful pastries, scrumptious scones & delicate finger sandwiches.

Enjoy this day for £45 per person with free-flowing chapel down.
Book Now
Available 1st June - 31st August 2017, subject to availability. Free-flowing served for 90 minutes. Dishes subject to change. Includes VAT, excludes service.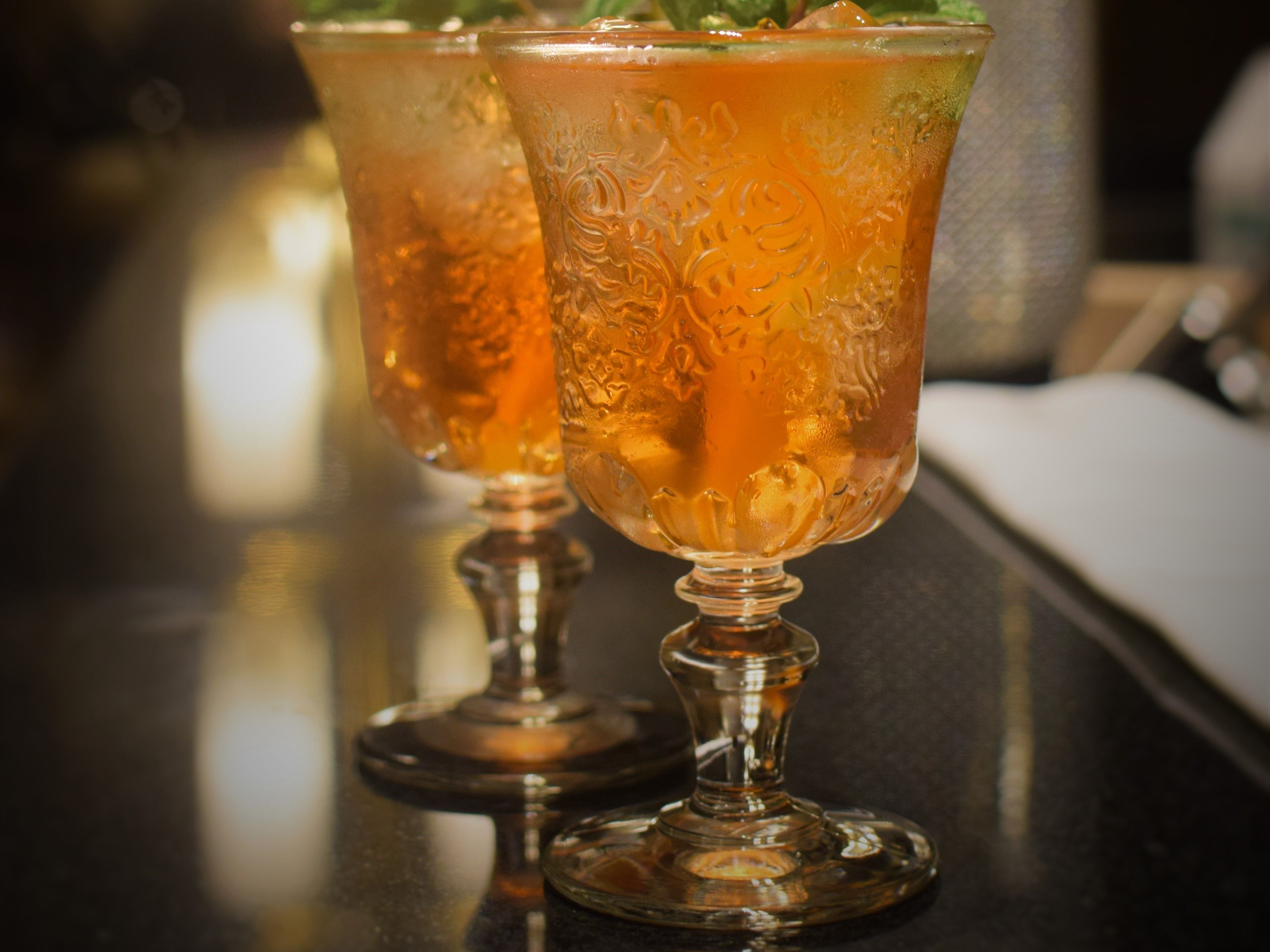 Monday-Sunday from 6-8pm
Enjoy 2-4-1 after-work cocktails from 6-8pm in The Palm Court Learn More
Drinks Historian Hour
Drinks expert Rebecca Seal is the official in-house Drinks Historian. Indulge in the story telling of the cocktails taking you back to Roaring 20s to today, with 2-4-1 cocktails from 6-8pm.
Learn More